As the leaves turn golden and the air chills, the holiday season beckons us into the warmth of our homes and the company of those we cherish. It's a time when joyous laughter echoes in the halls, and the scent of spiced cider lingers in the air. But amidst the merriment, it's also a prime opportunity to embrace sustainability, celebrate without excess, and create memories that are kind to our mind, body, and soul, our planet, and our wallets.
Here are five strategies to embrace a minimalist mindset this holiday season, ensuring your celebrations are both joyful and vibrant without excess.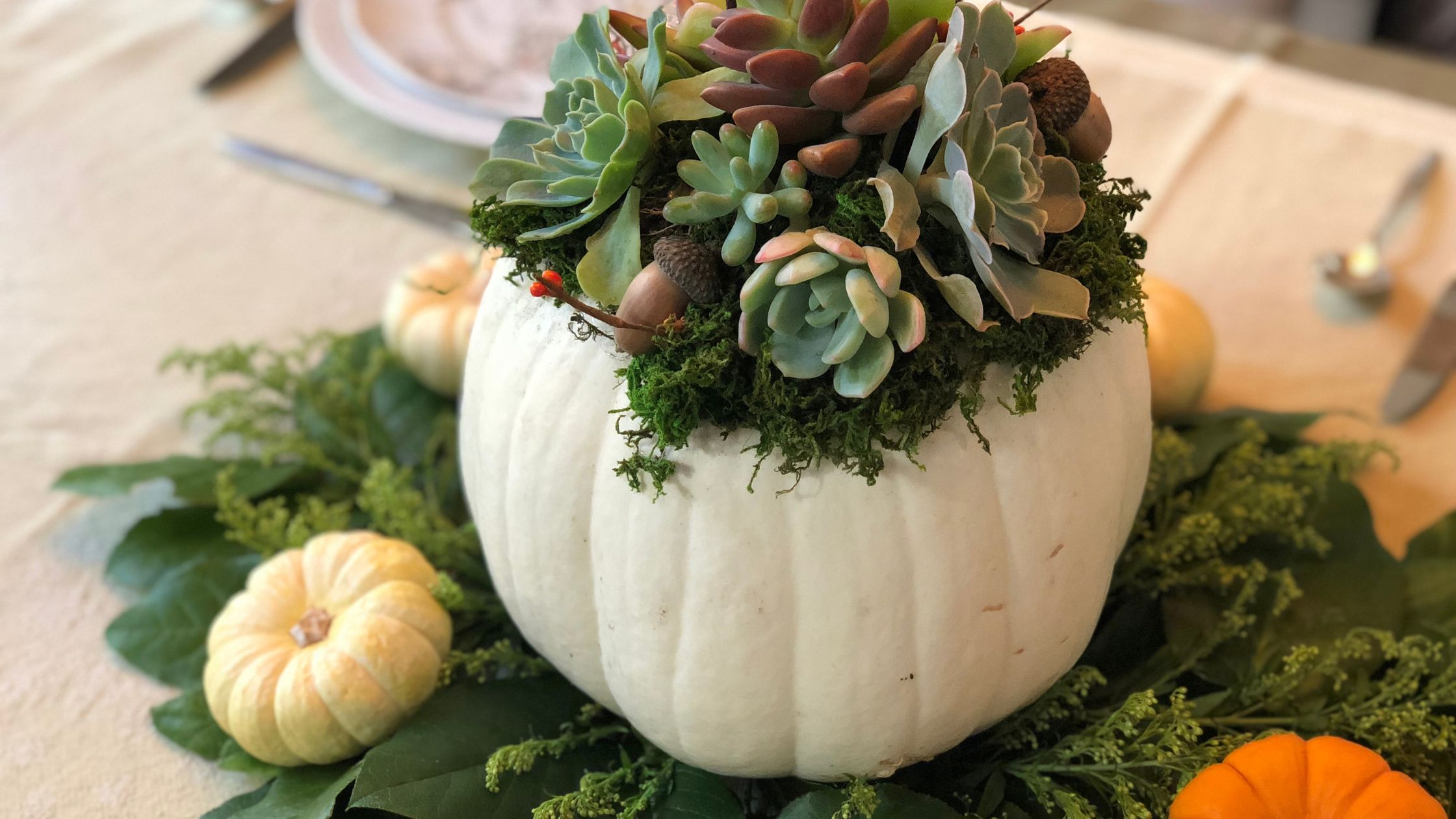 Holiday Decor: Nature's Palette and Handmade Charm
Begin by decking your halls with an eco-friendly flair. Embrace nature's offerings by creating a centerpiece with foraged branches, pinecones, and berries. Engage in family craft nights, transforming recycled materials into ornaments that will be treasured for years. A minimalist approach not only reduces waste but also brings an elegant and meaningful touch to your home decor.
Craft creatively this holiday season with these festive ideas: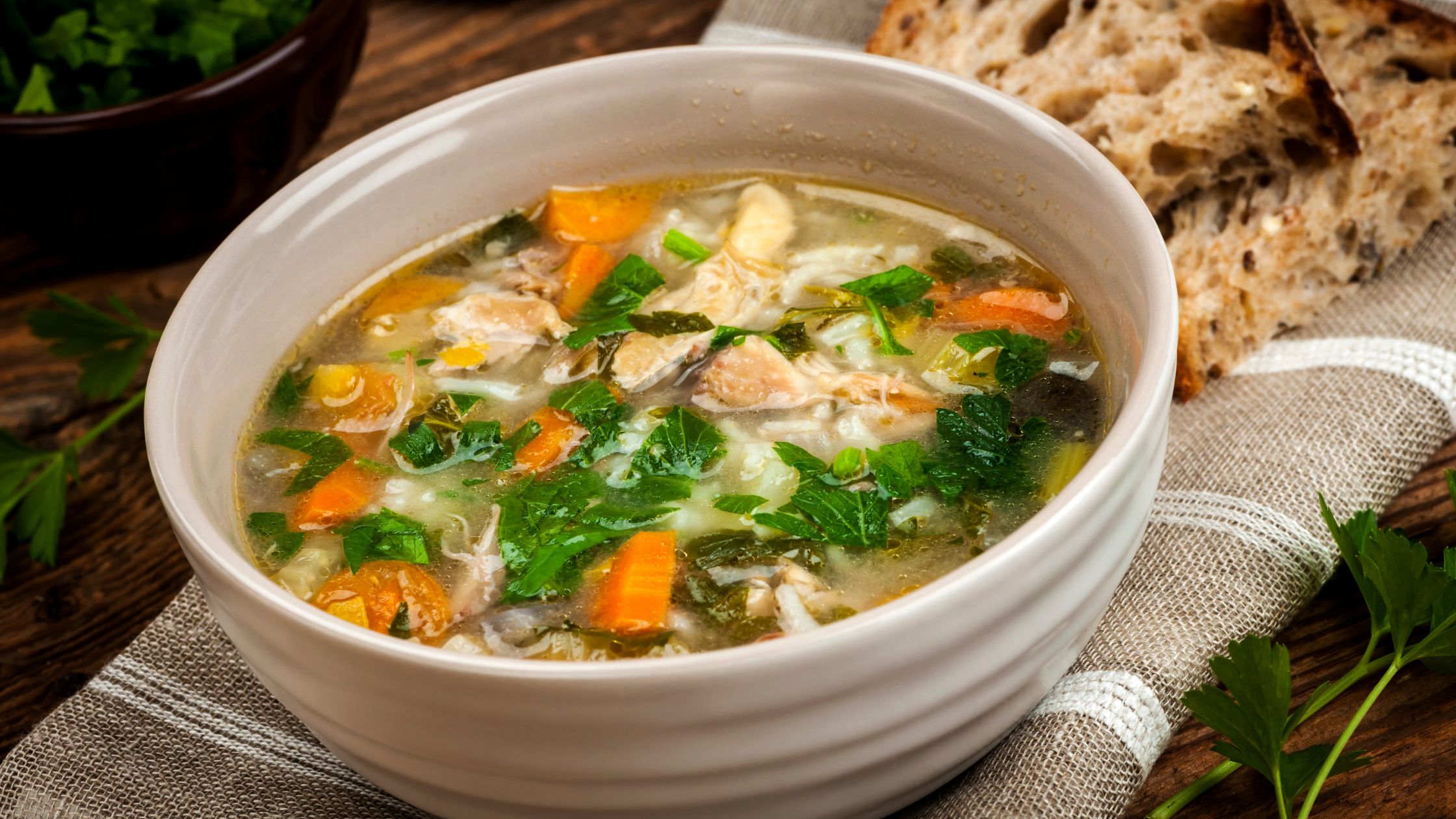 Feasting with a Conscience: A Table Laden with Local and Plant-Based Delights
The holiday feast is a time-honored tradition, and it can be a showcase of sustainability. Source ingredients locally to support your community and reduce carbon emissions. Incorporate plant-based recipes that delight the palate—like a savory butternut squash soup or a hearty vegetable pot pie. These dishes can complement traditional favorites, offering a spread that's both indulgent and earth-friendly.
Elevate your food game plan with these local resources and recipe ideas: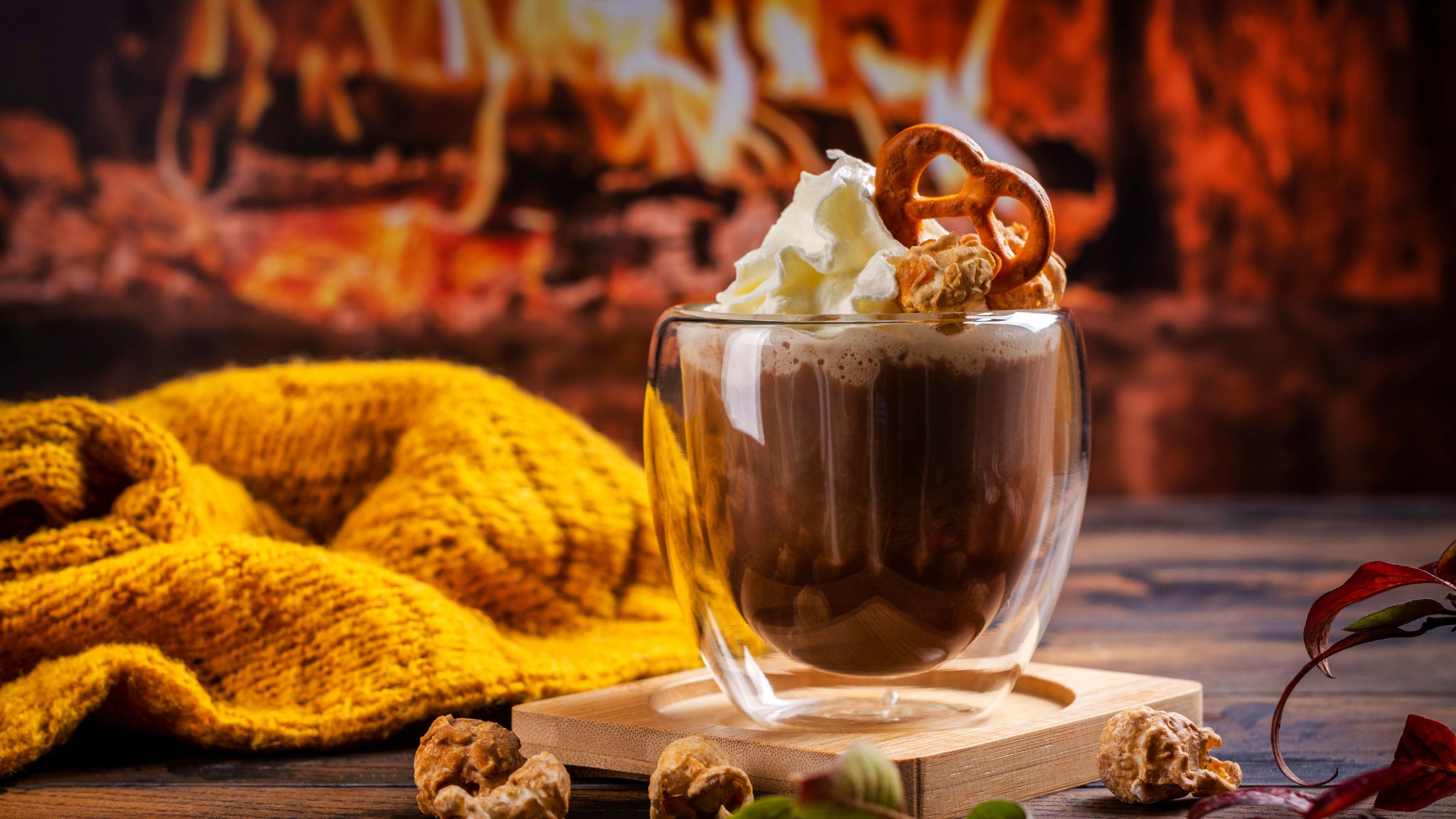 Merrymaking Beverages: Sipping Sustainably
Raise your glass to sustainability with homemade beverages that warm the soul. Share recipes for homemade mulled wine or cider that guests can make using local ingredients. For those special toasts, select drinks from local producers practicing sustainable agriculture, ensuring that your cheers support both the environment and local economy.
Raise your glass and toast these fabulous drink recipes and local beverage makers: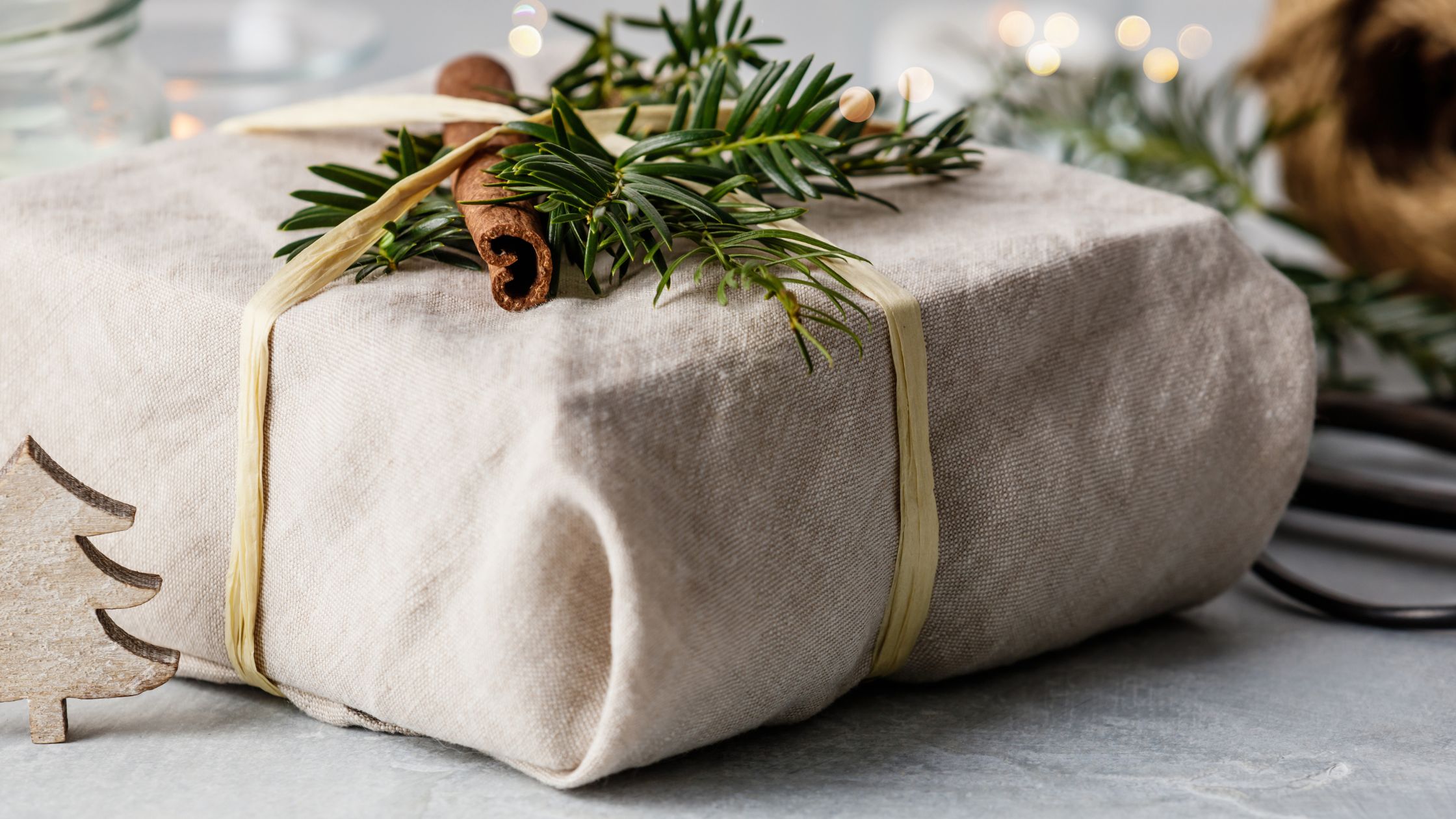 The Gift of Giving: Thoughtfulness Over Materialism
Gift-giving is a hallmark of the holiday season. This year, consider presents that carry meaning without environmental cost. Curate a selection of gifts from local artisans, or give the gift of experiences that create memories. For the tangible gifts, choose eco-friendly wrapping options like reusable cloth or recycled paper, and embellish them with natural elements like twigs or dried flowers for a festive touch.
Gift your favorite loved ones with items hand-crafted in Colorado or experiences that are sure to delight: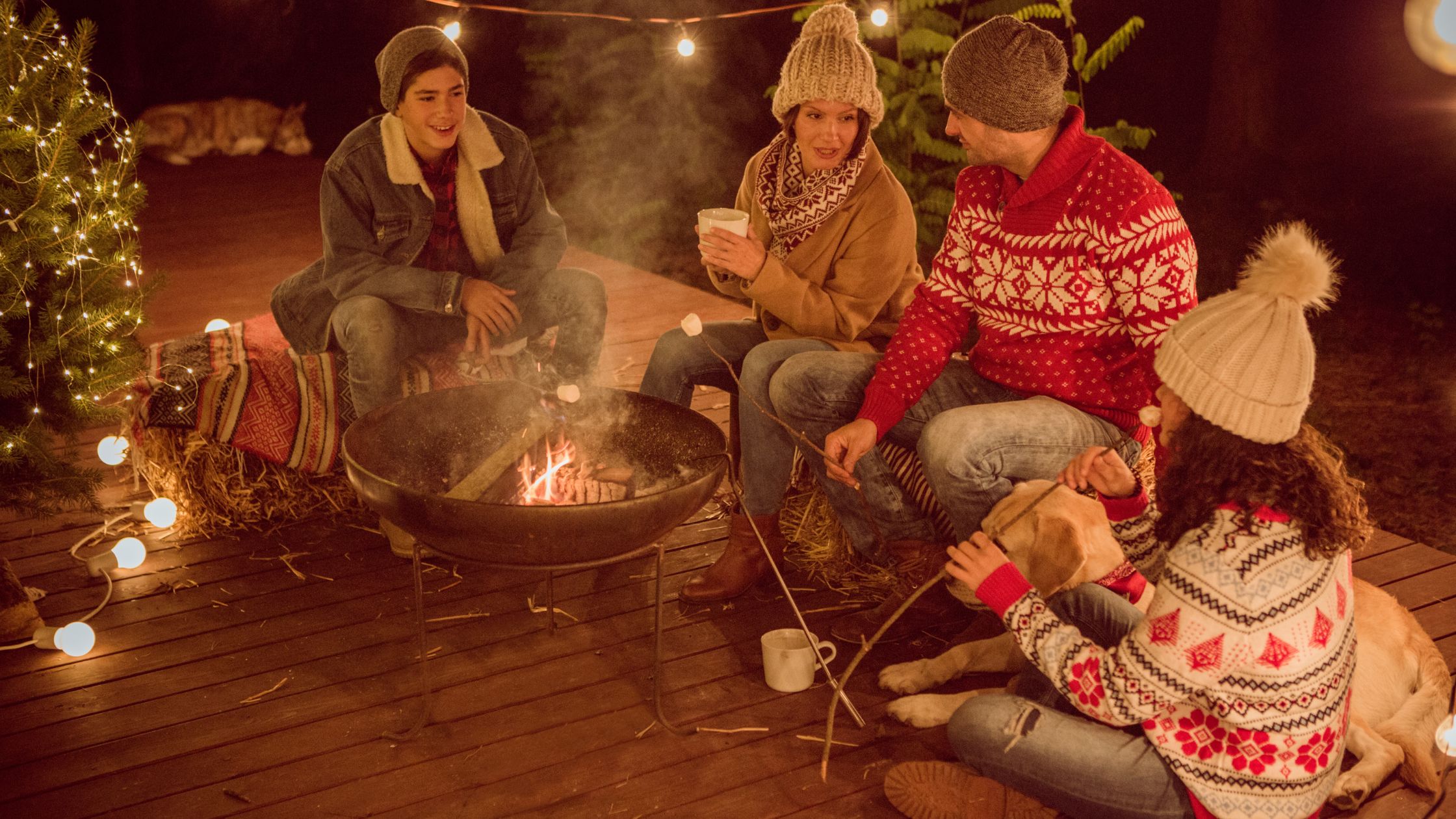 Hosting with Heart: Eco-Friendly Gatherings
When hosting holiday gatherings, let sustainability be your guide. Eschew disposable plates and cutlery in favor of durable dinnerware, and encourage guests to participate in a potluck of homemade dishes, reducing waste and fostering community. Promote ridesharing or the use of public transport to reduce the carbon footprint of your event.
Think outside the box with these gathering ideas:
A Season of Sustainable Joy
As we celebrate the season, let's remember that the most profound joys come from the simple pleasures—sharing a meal, exchanging stories, and enjoying the presence of those around us. An eco-friendly holiday isn't just a choice; it's a heartfelt celebration of the love we have for our families, our communities, and our planet.
With these ideas, you're ready to fill your holiday season with sustainable practices that enrich your celebrations and protect our earth. Embrace this guide as a starting point to craft a holiday that's merry, bright, and beautifully kind to the world we call home.