First time homebuyers
Learn what you can do to own your own home.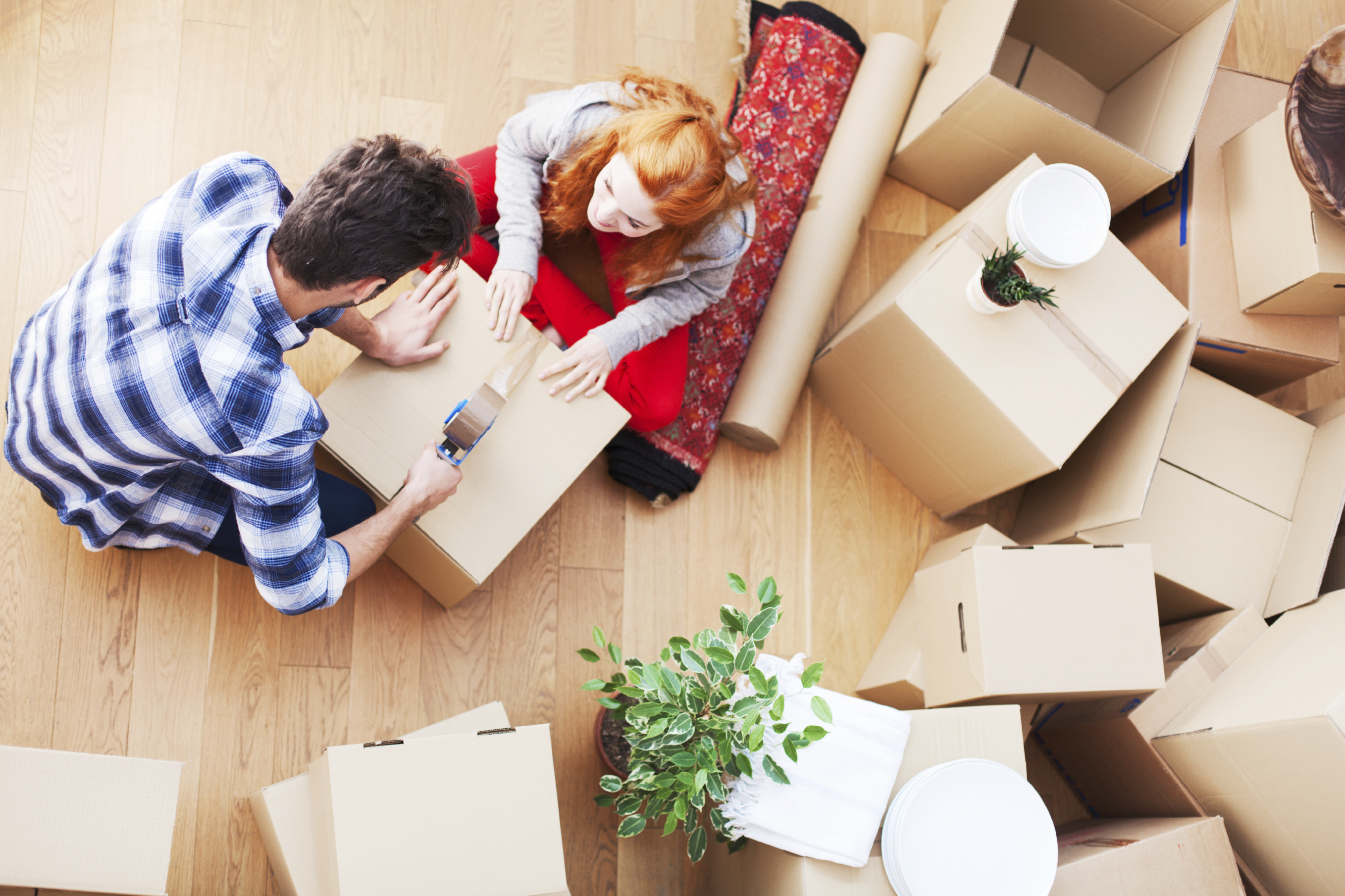 We love to help first-time homebuyers. We take pride in teaching our clients what it takes to become a homeowner in Boulder.
Our top priority is to build a relationship with our client that lasts a lifetime. We've crafted our home buying process to create a level of trust that you won't find with other real estate teams. Ours is a process of discovery. But we'll also be an honest voice along your journey, helping you set expectations about your future home.
We know that the home buying journey doesn't end at the closing table. You'll have questions about HOAs, contractors and even where to get the best cup of coffee near your new house. You can trust John and Karen to be there for you long after you've moved into your new home. Our goal is to be your realtor for life.
Potential homeowners are often overwhelmed with questions about the home-buying process. Take a deep breath. We've got you covered. We have the answers you need to navigate Boulder's real estate market.
How Much House Can You Afford?

When buying a home, it is important to accurately understand how much you can afford without putting any undo stress on yourself or your family. It is recommended that your mortgage expense not exceed 35% of your pretax income.
Aim to keep your mortgage payment at or below 25 percent of your gross monthly income.
Aim to keep your total debt loan at or below 33 percent of your gross monthly income.
Read more at MoneyUnder30.com
Additional Things to Consider
Start saving right away- having a good down payment minimizes the amount needed for a mortgage and the necessity of paying private mortgage insurance
Make sure your credit is in good shape; Learn how to read, understand a credit report
Pay down debts
Avoid new debts
Resist the urge to buy all the home you can "afford" – find a home that makes sense for your current financial situation not necessarily what your bank is willing to lend you (which can be much more)
Don't rush things- take your time to consider all your options when searching for your home, there are a lot of factors to finding the right home