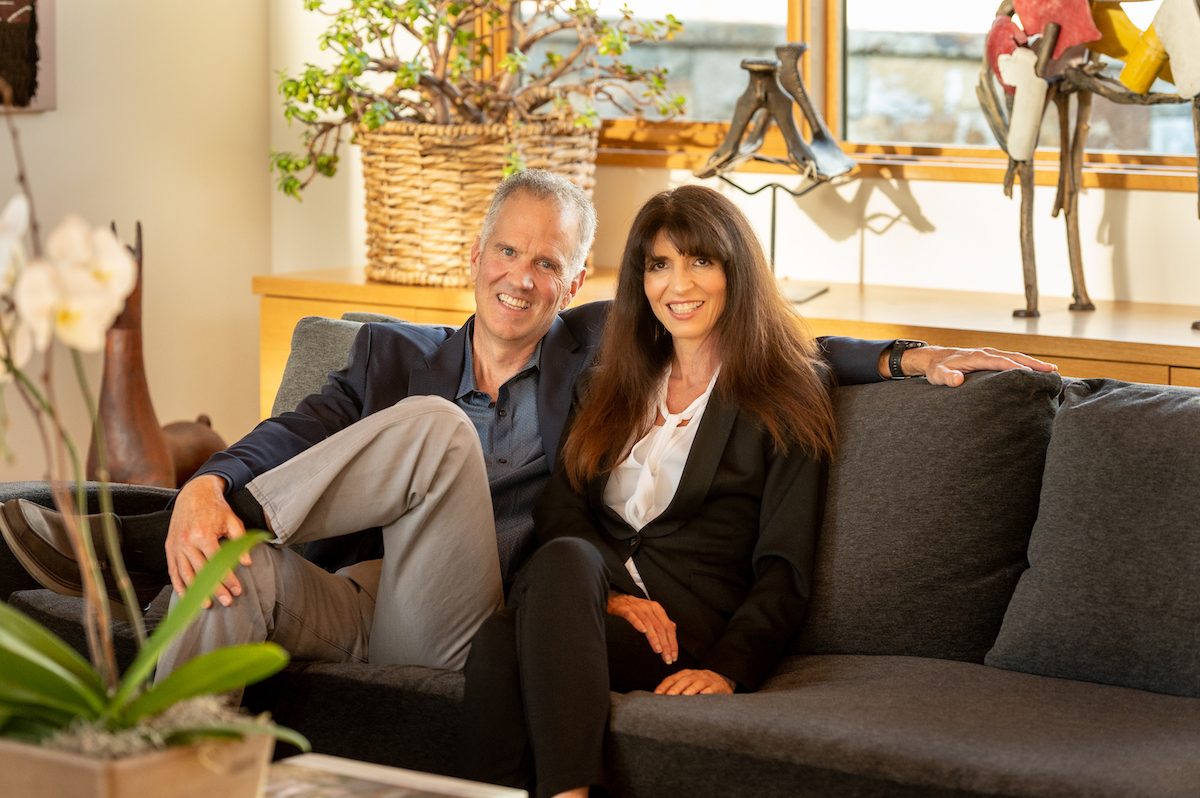 John and Karen Farley are not only partners in life but business as well. Both longtime Boulder residents, they use their combined 25 + years of real estate expertise to work in sync together to assist buyers and sellers negotiate the ever changing real estate landscape. John, will work with you on showings and negotiations, while Karen, will arrange all of the details to ensure the transaction flows smoothly. By working together in this way, they make sure every detail is handled quickly and efficiently. Their knowledge of the Boulder area, as well as the surrounding Denver Metro communities, also makes them a tremendous resource; along with helping you find the right space, they can connect you with an extensive network of experts to help you move in, decorate, and landscape, taking the stress out of relocation.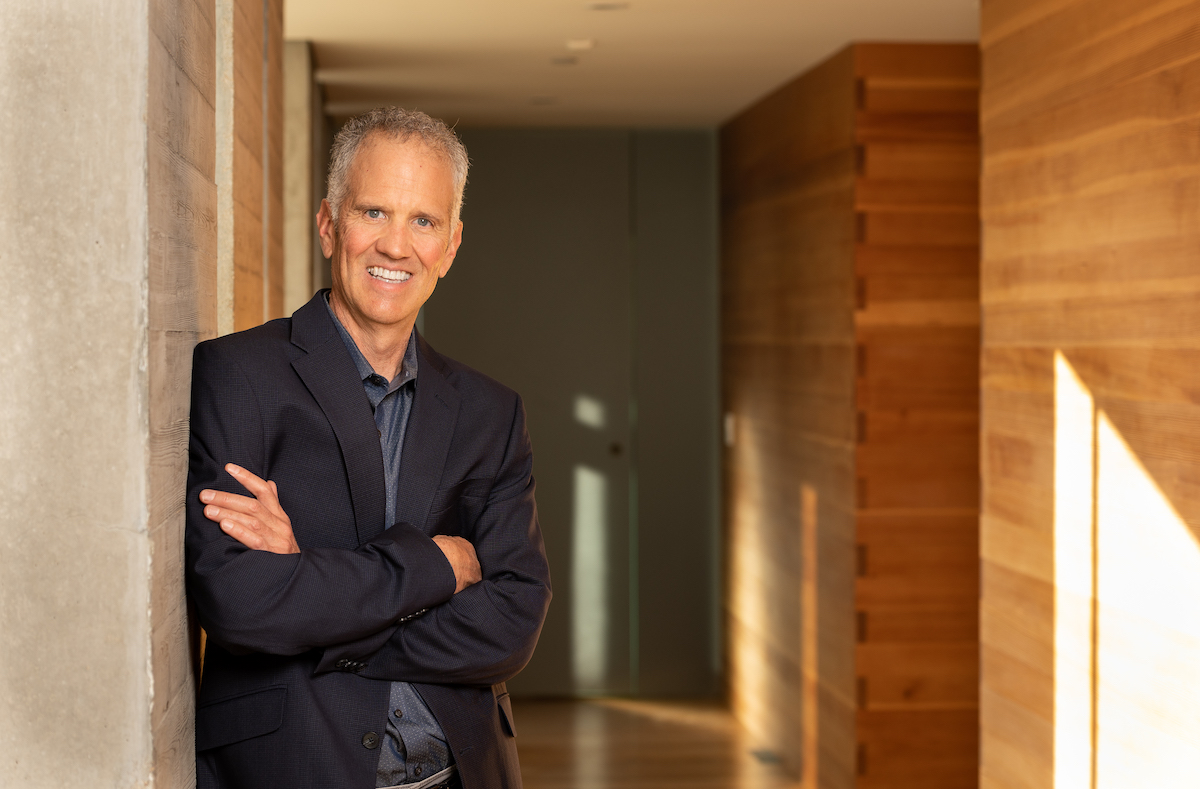 John Farley
Realtor & EcoBroker
Having grown up in the Front Range of Colorado and having been a Boulder resident for the past 25+ years, John has an intimate knowledge of the real estate market, which he happily passes on to clients. "Listening to my clients' needs and effectively meeting their goals is of the utmost importance to me. I strive to bring personalized attention to each transaction from start to finish and remain focused on representing my client's best interest."
John is also actively involved in the "green" real estate movement, holding an EcoBroker designation and membership with the Boulder Green Building Guild (BGBG), where he received a Green Points certification. He has a special fondness for "commutable properties," which are homes that provide easy access to nearby shops, parks, restaurants, schools, bike paths, hiking trails and more, via foot or bike. "Boulder is the perfect place to live if you'd like to opt for more earth friendly primary modes of transportation, and I can help you find the perfect home to connect you with a commutable lifestyle."
Being an avid outdoor enthusiast, you will find John hiking or biking Boulder's endless trails with his family and 3 dogs. He is also passionate about natural foods or seed-to-table cooking and currently enjoys teaching cooking classes in his spare time. "It's fun to connect to the community through a shared love of good food and a great lifestyle. Even my passions outside of real estate help me serve my clients better by enriching my knowledge of the area and connecting me to people of all walks of life who appreciate a similar lifestyle."
John has represented us in three Boulder, CO transactions…two purchases and one sale. In each instance he has kept each deal on schedule and has a unique ability to resolve potential issues before they become deal breakers.
We would surely use his services again. He was always patiently available to answer our questions and treated us the way all of us would like to be treated in a real estate transaction.
John has been my realtor in multiple transactions, and I would highly recommend him. As a native of this area, his knowledge of real estate trends, neighborhoods and realistic pricing has proven to be a real asset. John's negotiation skills have helped pull some tough deals through when things were looking uncertain. His responsiveness is unbeatable – I always know he will return my calls and I know he will be really there for me. All in all, John has helped make the real estate process much more enjoyable for me.
John was incredibly knowledgeable, thorough, responsive and was very attuned to our needs! He sold our house in 12 days and we immediately engaged him in the search for our new home.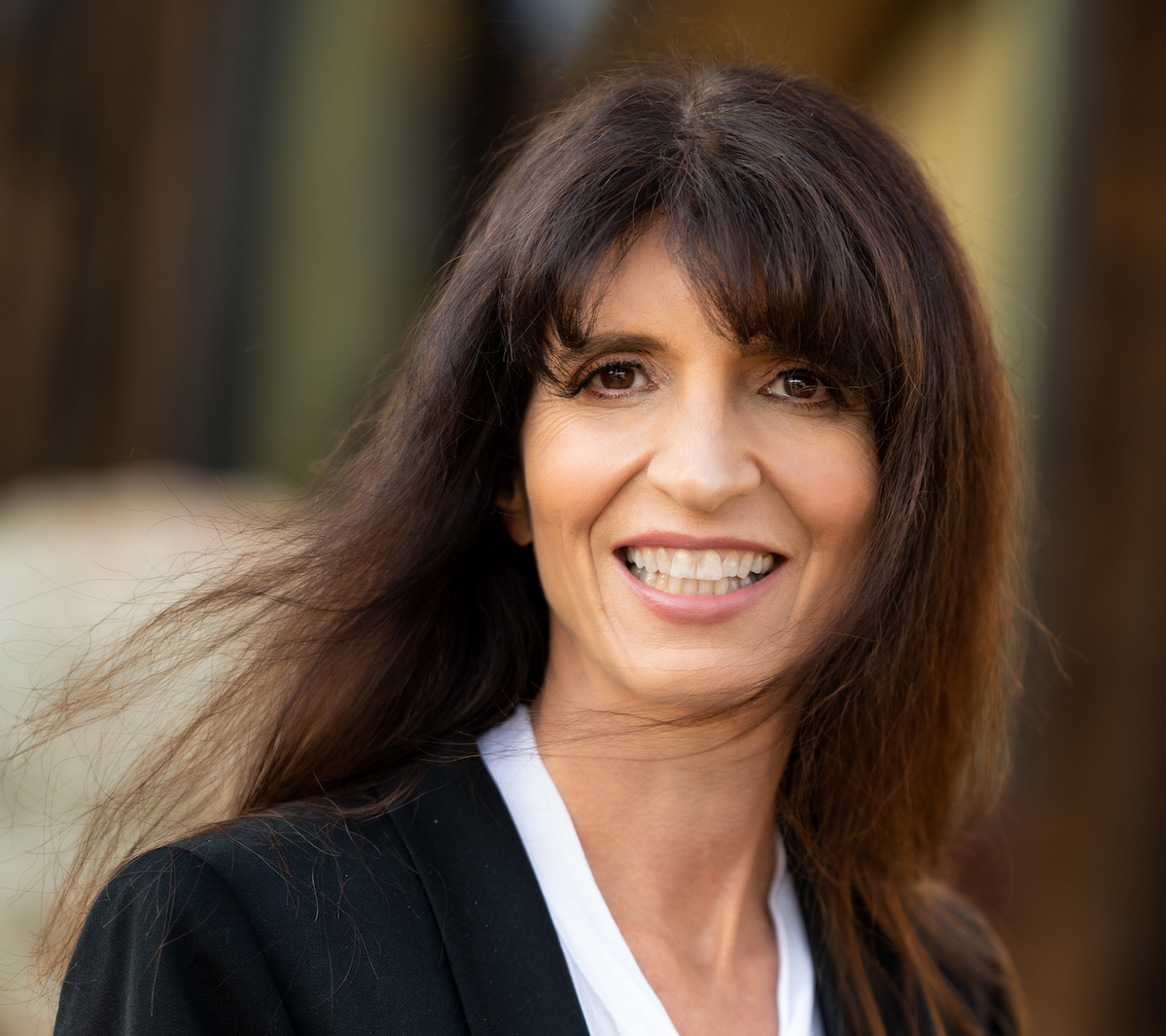 Karen Farley
Realtor/Transaction Coordinator
Whether it's inputting property searches for Buyers, doing home valuation reports for Sellers, putting together the marketing package for listings, getting questions answered, making sure dates and deadlines are met, and handling all of the paperwork, Karen is behind the scenes making things happen.
Karen fell in love with Boulder when vetting various colleges. "I was driving up Highway 36 on my way to check out the University of Colorado in Boulder and saw the overlook above the Boulder Valley. It was love at first sight."  25+ years later, she couldn't imagine living anywhere else.
Getting into the industry was a natural progression in Karen's career. Her real estate savvy father instilled in her a strong appreciation and respect for the value of real estate. Each transaction strengthens her dedication to helping their clients have the best experiences with buying and selling real estate.
Starting out after college as a flight attendant, advertising account executive, and manager for John's business consulting company, Karen, has partnered up again with John in their Real Estate Business. They caught the fix and flip and investment property bug in the early 90's. They enjoy the satisfaction of finding houses in great locations that are in need of a little TLC and using their creativity to transform them into a place to call home. They decided they should be sharing their knowledge and real estate  expertise with others and began helping clients to Buy and Sell their homes, do fix and flips, and buy investment properties. Once word was out, their business began to bloom.
Realtor
Your Boulder neighbors and experts.
Advisor
Honest and open communication throughout the home buying or selling process.
Advocate
Working with your best interest in mind.
Area Expert
25+ year resident of Boulder