Commutable Properties
Keeping you connected to what's important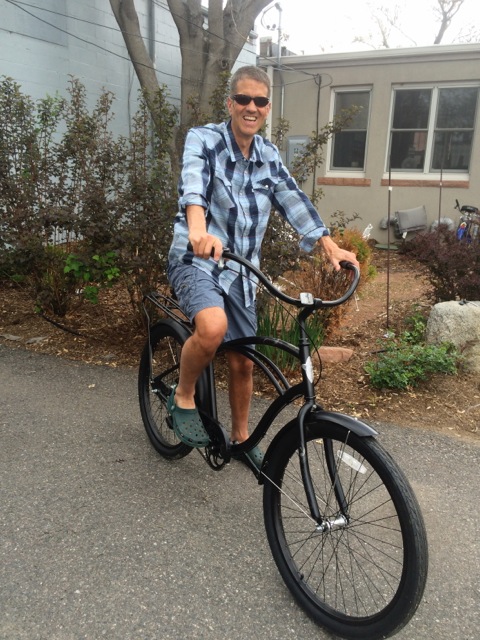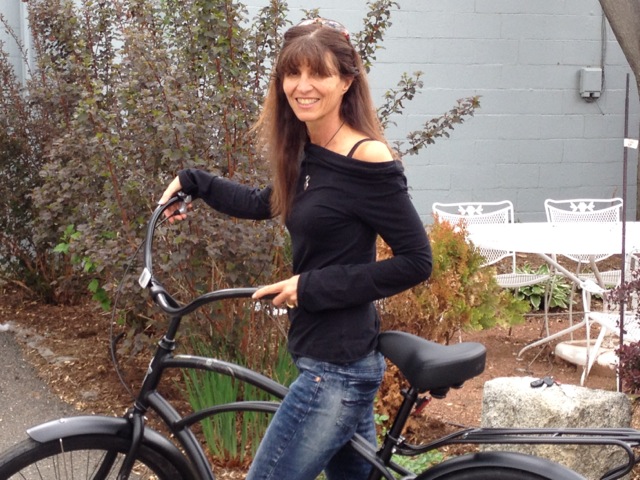 What is a commutable property?
A commutable home is one that offers easy access to work, restaurants, shopping and other city amenities via alternative modes of transportation like foot or bike. It is becoming increasingly popular to ditch a vehicle in favor of more eco friendly options that not only help save our environment, but your wallet as well.
As a designated EcoBroker, John has a special fondness for commutable properties. Both him and Karen value the ability to walk a short distance to trails and other outdoor amenities. Many of their clients also seek this lifestyle, whether enjoying the outdoors or valuing a short bike ride to delicious area restaurants, farmers markets and shops.
Boulder Accessibility
Boulder is a community that highly values open space and trails. We specialize in properties that are commutable by alternative modes of transportation and properties near Boulder's many trails.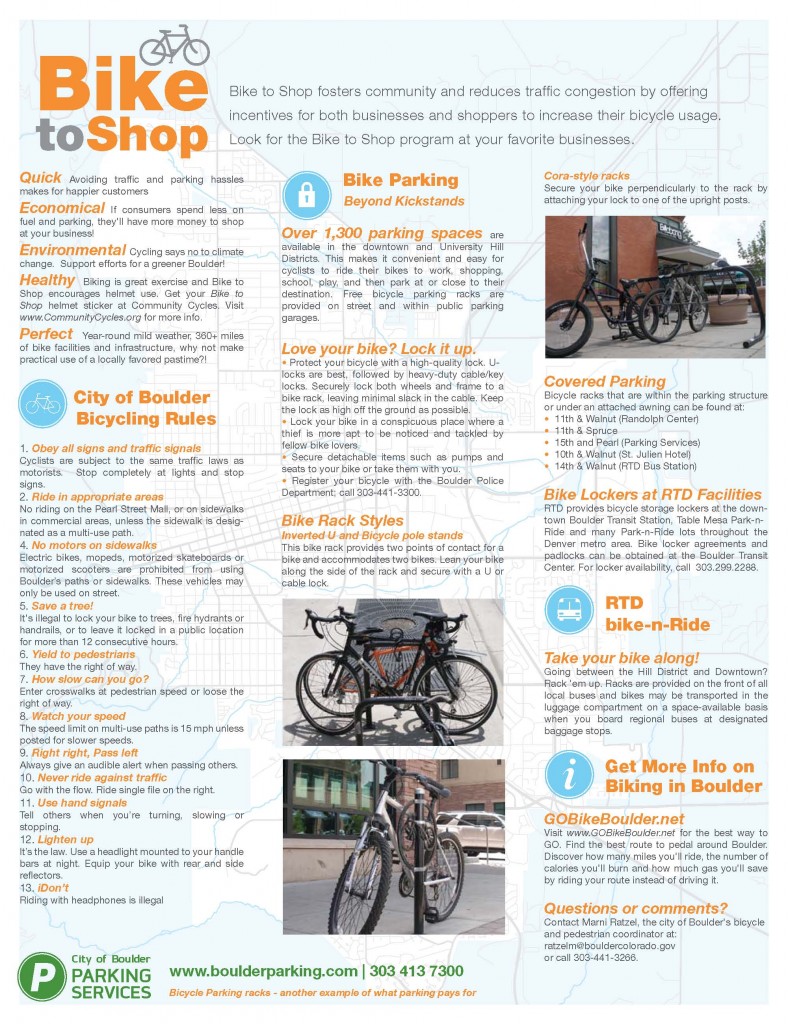 Boulder boasts over 300+ miles of bike lanes and routes and countless mountain bike trails. There are bike rentals, bike tours and even indoor cycling. The compactness of the City coupled with the abundance of bike lanes make commuting to your favorite shops and restaurants a breeze. Check out the handy Bike to Shop Guide and Open Space and Mountain Parks Trails Map.
Boulder is a community where eco-friendliness is a way of life. The Boulder Walk & Bike Month is a major undertaking designed both as an incentive to exercise and to showcase Boulder's unique and nationally recognized bicycling and pedestrian culture. During the month of June there are over 75 free events for adults and children alike, including mountain bike rides, running races, scavenger hunts, historical bike tours, hikes and much more. Bike to Work Day on June 25 is the main event, with breakfast stations around Boulder serving food and drink to the estimated 5,000 participants riding or walking to work.
Walk & Bike Month began as a single day of bicycling events in 1977 and has grown to a month-long celebration now in its 38th year. Today, Walk and Bike Month is among the largest events of its kind in the nation.
Community Cycles, a local nonprofit that educates and advocates for safe bicycle use, coordinates activities and volunteers during the month. Walk & Bike Month is sponsored by GO Boulder, a segment of the city transportation department focused on reducing single car usage, and more than two dozen corporate sponsors.