HOME BUYING GUIDE
Take the stress out of buying a home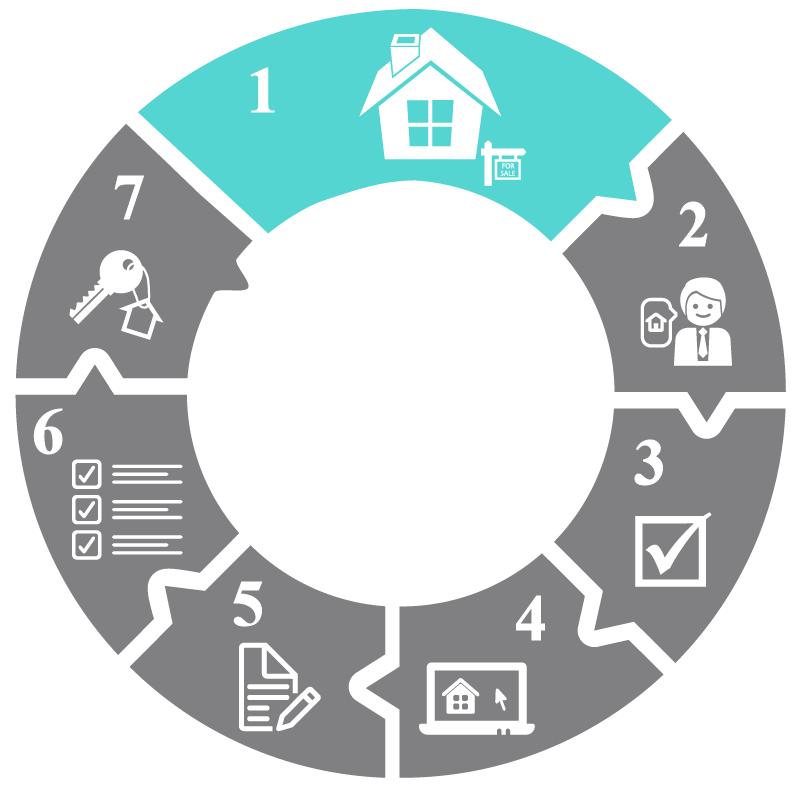 Step 1:
Decide to buy a home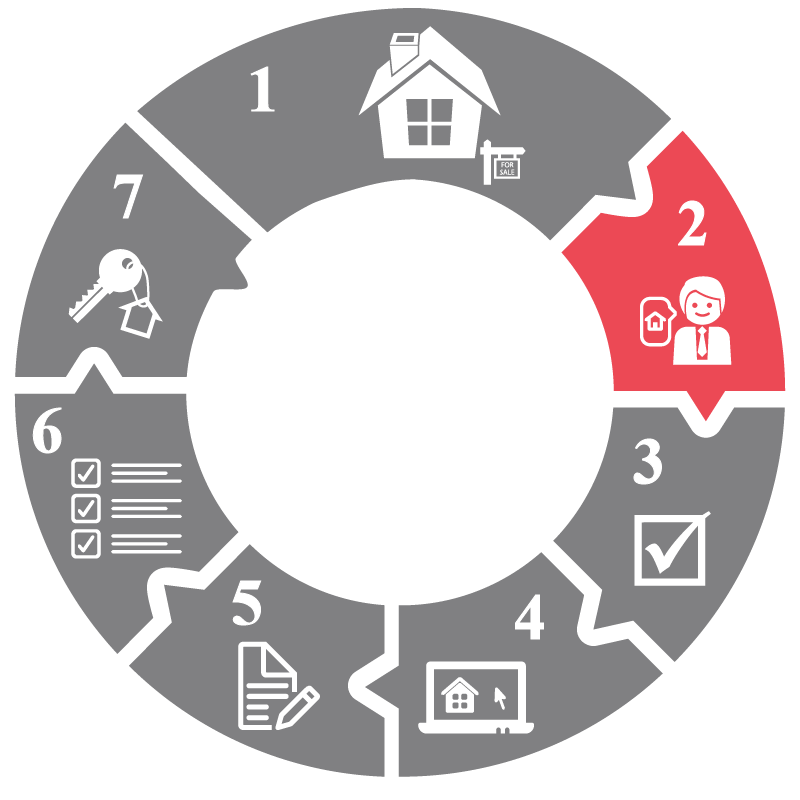 Step 2:
Meet with John Farley, Realtor & EcoBroker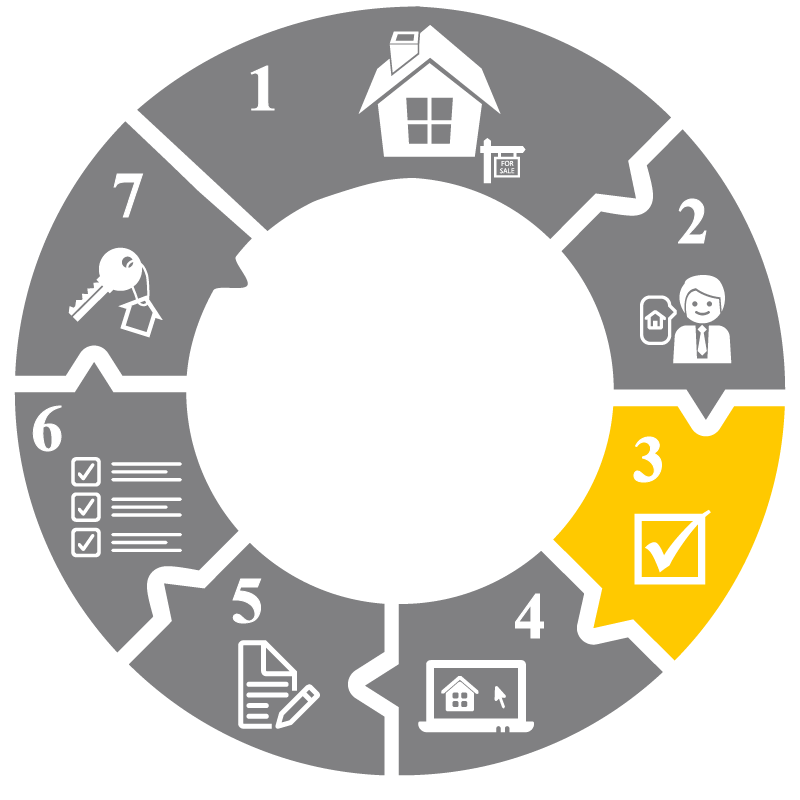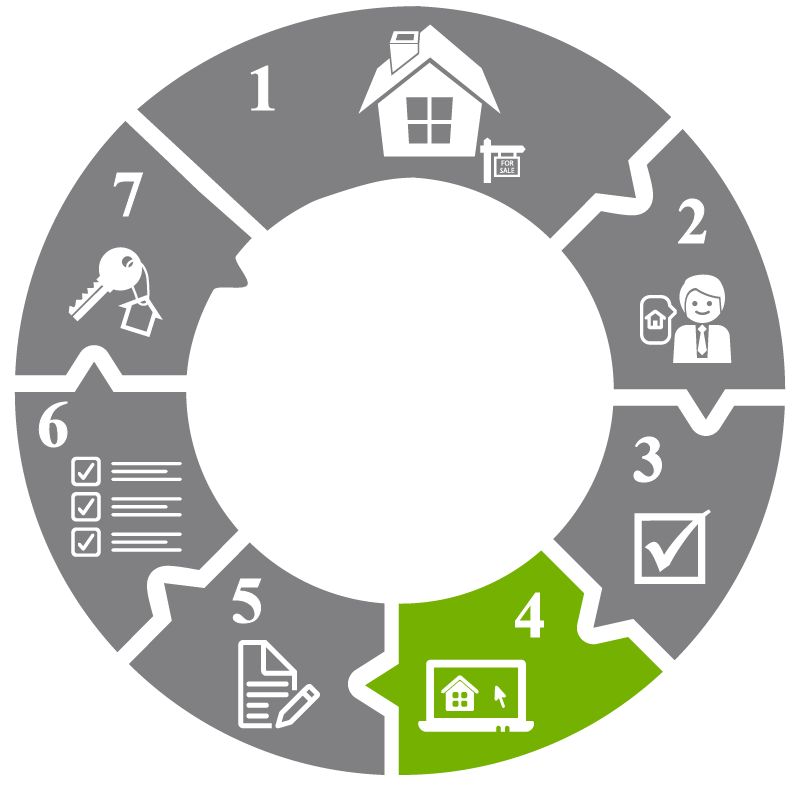 Step 4:
Search online & off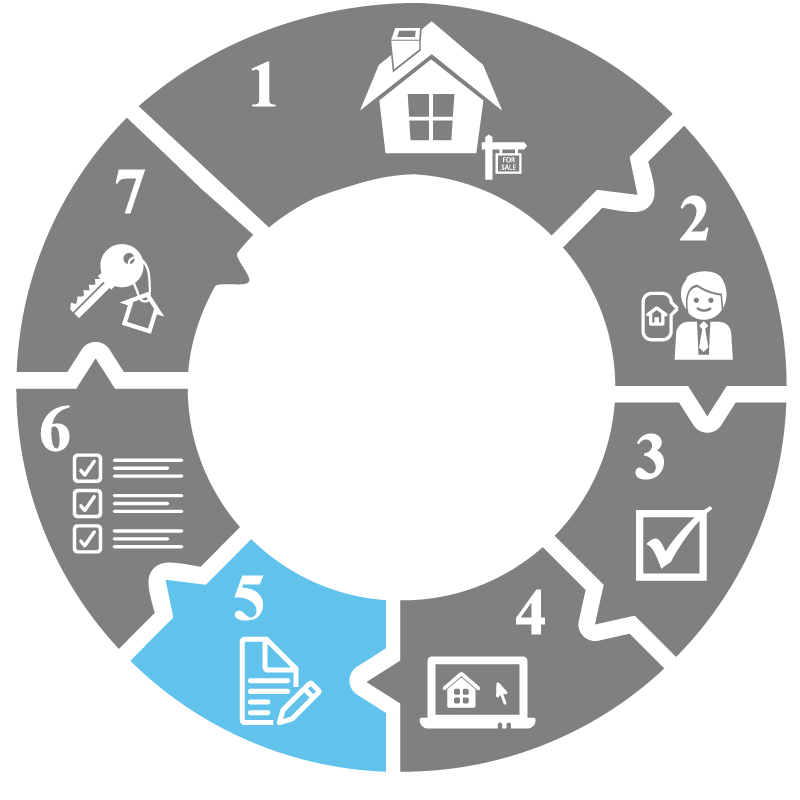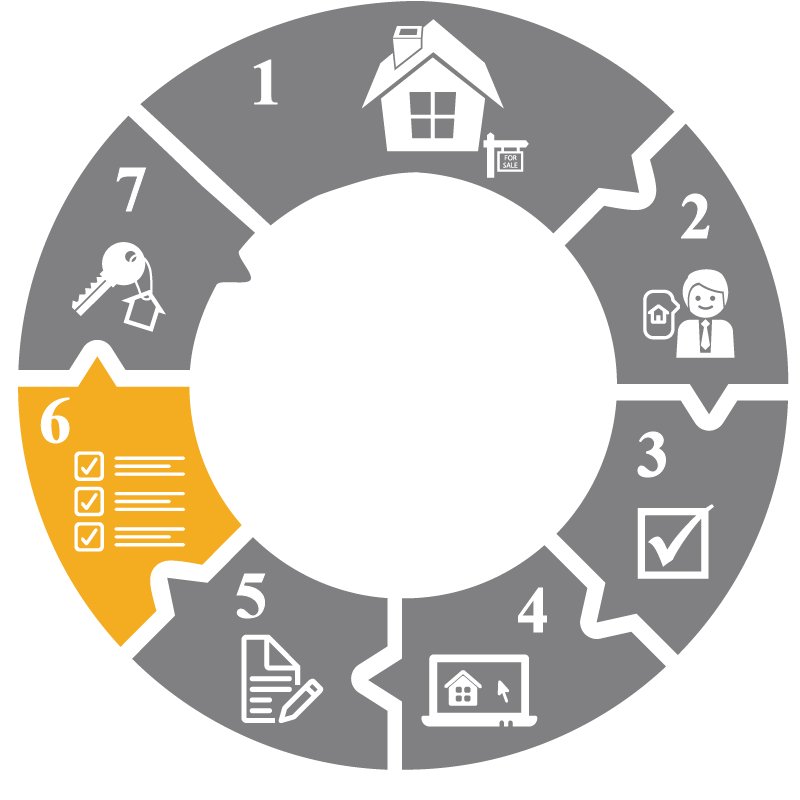 Step 6:
Contract to closing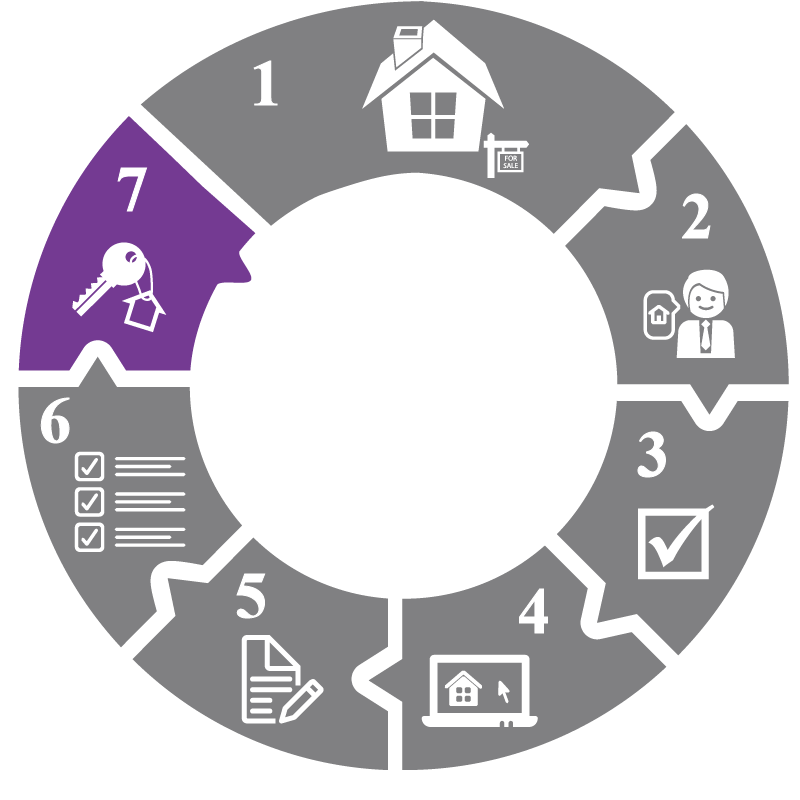 Congratulations!
You're a homeowner!
Step 1: Decide to Buy A Home
It's a big decision to purchase a new home. Before you buy, make sure it's the right time for you and your family both financially and emotionally.
Step 2: Meet with John Farley, Realtor & EcoBroker
Let's get together and talk about your future as a homeowner. We'll discuss your dream home characteristics, neighborhoods, schools and deal breakers. We'll answer any questions you might have about the area, the process and any details.
Step 3: Get Pre-Approved
Work with a local lender to determine how much house you can afford. It's better to know ahead of the search, rather than wonder. If you need a recommendation, we have many professionals we can refer.
Step 4: Search Online & Off
Check out available properties via our
search engine
 and let us know what properties you would like to see. We'll also make recommendations on properties we may think you will like. Depending on the marketplace, it may be necessary to see a property the same day.
Step 5: Submit an Offer
Congratulations, you found your dream home! We'll work with you to put together an offer, discuss the process and review all documents. From here we will negotiate with the seller's agent and keep you apprised of any additional requirements.
Step 6: Contract to Closing
Now is the time to become as familiar with your desired property as possible. There will be an inspection and appraisal completed on the home. If there are any issues (previously undisclosed or unknown), this is the time to renegotiate with the seller. While we'll lean on the lender to carry you through the financing aspect, we will be with you overseeing the entire process.
Step 7: Closing Day & Beyond
It's time to sign documents and make it official. Becoming a homeowner brings with it lots of new responsibilities. Need a recommendation or advice? Feel free to reach out to us at any time!
Owning versus Renting
While we're sure you've heard the horror stories about underwater mortgages, subprime lending and foreclosures, you shouldn't be scared. Owning a home is part of the classic American dream for reasons that are as sound today as they ever have been.
Investment
For many people, their home is their biggest financial investment. When you pay your rent, kiss that money goodbye forever. When you pay the principal on your mortgage, you're really helping yourself by building equity in your investment. Building equity in one of Boulder's neighborhoods is a smart choice! Boulder offers a lifestyle rivaled by few.
Tax Deductions
On April 15, you'll actually look at your mortgage and smile. The interest you pay on your home loan is tax deductible. The same goes for your property taxes. Your rent, however, is not.
Freedom
Your home is exactly that, yours! There are no landlords to worry about or fast approaching lease deadlines.