Let's Find You the Perfect Boulder Colorado Home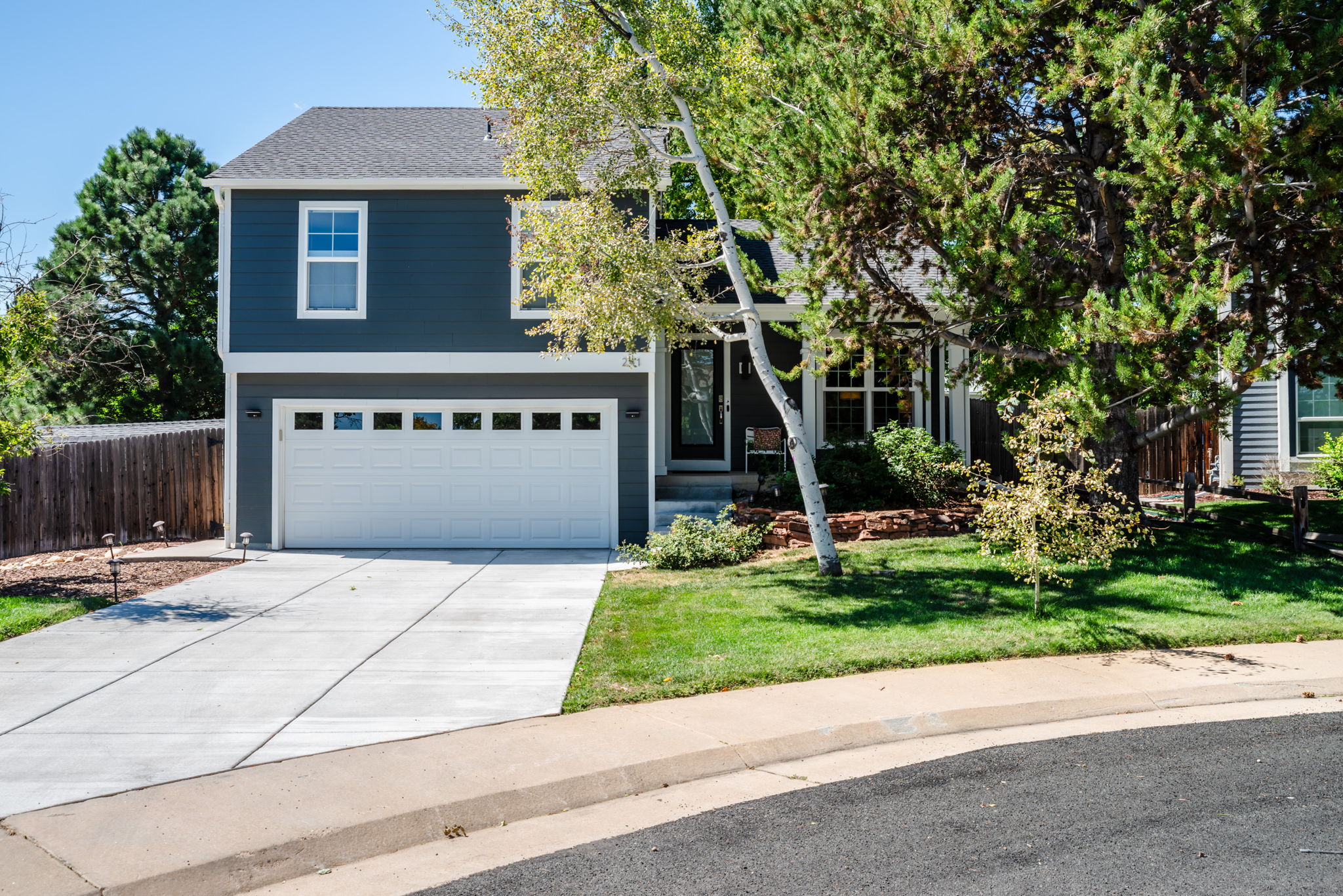 Sold for $25k Over Asking!
Nestled in a serene cul-de-sac, this gem combines elegance with cutting-edge green home energy efficiencies and smart home innovations. Picture yourself in a space where vaulted ceilings grace the living and dining areas, and a newly updated kitchen, complete with stainless steel appliances, becomes the heart of your home. Imagine a private backyard oasis adorned with mature trees, raised flower beds, and ample outdoor patio spaces, ensuring every gathering is memorable. Located steps away from endless open space trails and the inviting Heritage Park, and with easy access to DT Louisville and major highways, convenience and nature blend seamlessly.
Your Boulder Real Estate Team
John Farley, REALTOR® and his wife Karen, transaction manager, are long-time residents of Boulder Colorado, with unparalleled knowledge of the city and county. John and Karen use this knowledge and their combined 25+ years real estate experience to help you navigate the ever changing real estate landscape. With the classic finesse of a veteran REALTOR® and the passion of a new agent, John is ready to partner with you on all of your residential real estate needs. As established community members, John and Karen can also connect you to the most reliable professionals for your situation.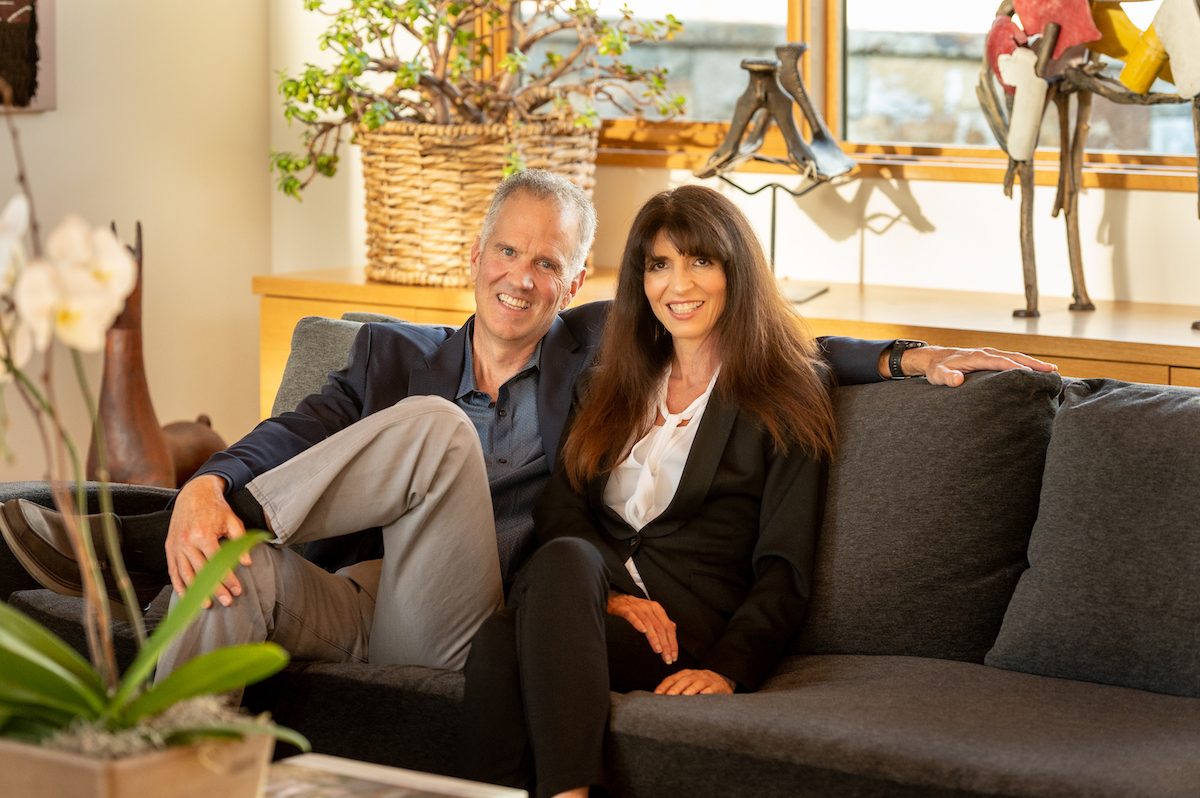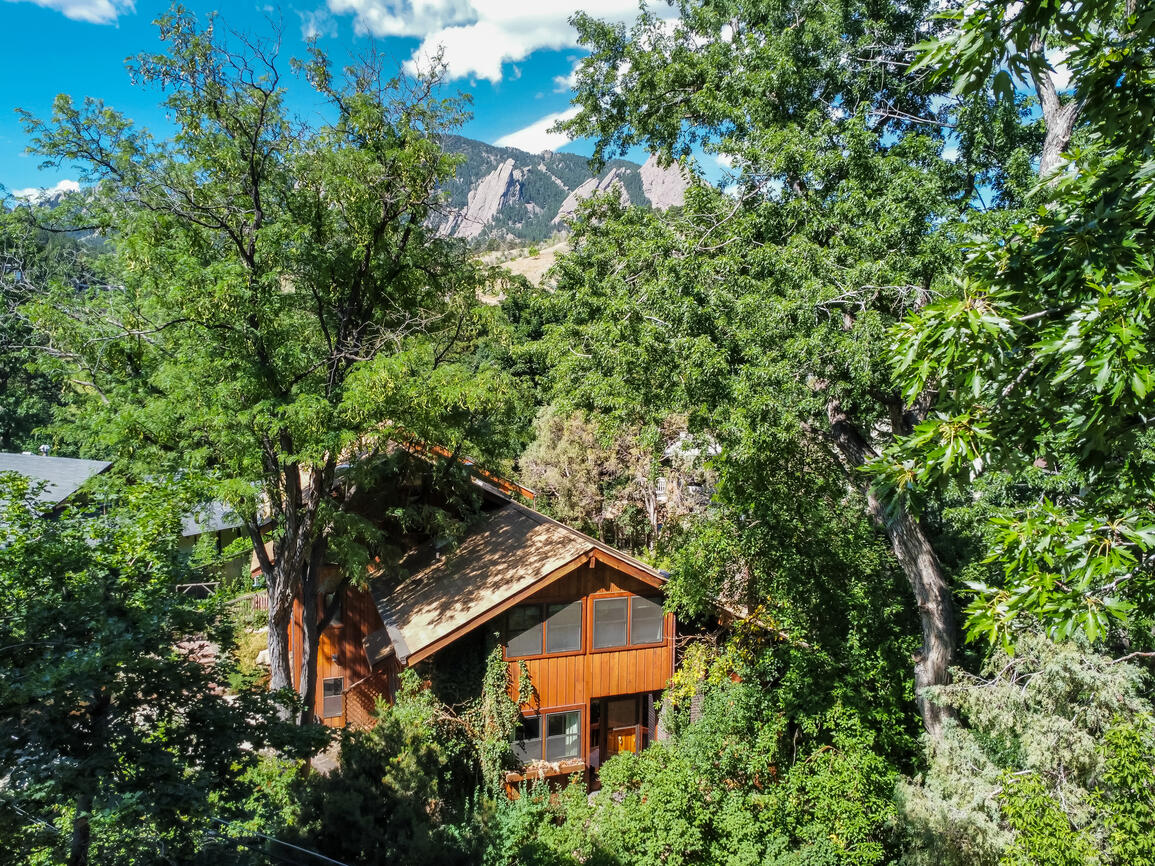 John recently had the pleasure of selling this stunning custom-built home on a large, secluded section of 16th Street in one of Boulder's most sought-after locations.
Walk to Chautauqua Amphitheater and dining hall or onto any of the multiple Open Space hiking trails nearby. Amazing Flatirons views from the private primary bedroom.
Wooded, "wildlife habitat"/wildflower gardens area on the path to the street corner. This home was built with the natural landscape in mind.
John Farley is amazing and I highly recommend him. He mixes exceptional knowledge of the real estate market and keen negotiation skills with perfect patients and excellent reflective questions. His attentiveness allowed us to see homes as soon as they came on the market (key in a quick moving market like Boulder's) and his questions allowed us to reflect on how our family would truly live in the home. His wisdom about Boulder's diversity of neighborhoods was helpful and we found a home in an area we had actually never previously spent time in despite living in Boulder for more than 10 years.
We love our home and loved working with John from beginning to end. We felt exceptionally well represented and his skills at executing the deal once we found the home we wanted was essential. We are so grateful to have found John and highly recommend him in every way!
Unparalleled Experience & Passion
From the Foothills of Boulder Colorado
Local
Colorado Born, Boulder resident for 25+ years
Customer Service
Transparency and trust paves the way to sustainable relationships
Knowledge
Local expert on neighborhoods, market trends and area attractions
Communication
Educating clients lays the foundation for success
Passion
Dedicated, determined and disciplined about all things real estate
Experience
25 years combined experience in real estate with wife and business partner, Karen