Start you home search by entering your desired criteria below. If you would like more information about any properties or would like to take a tour, contact John at 303.475.6269 or john@john-farley.com * Please note that Safari browsers may not display the below search engine properly*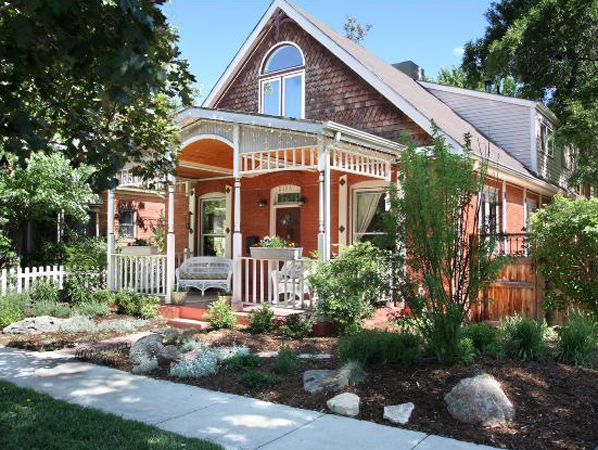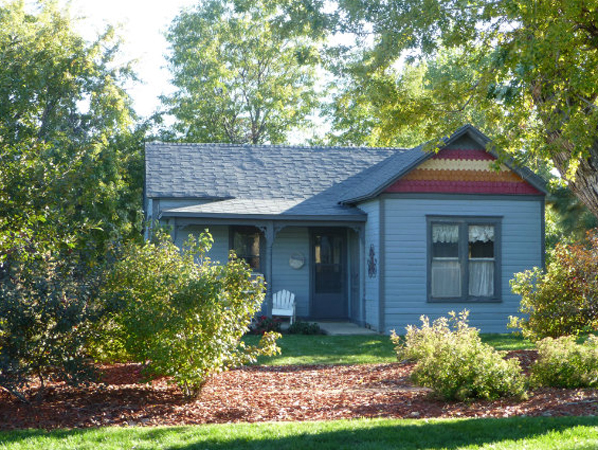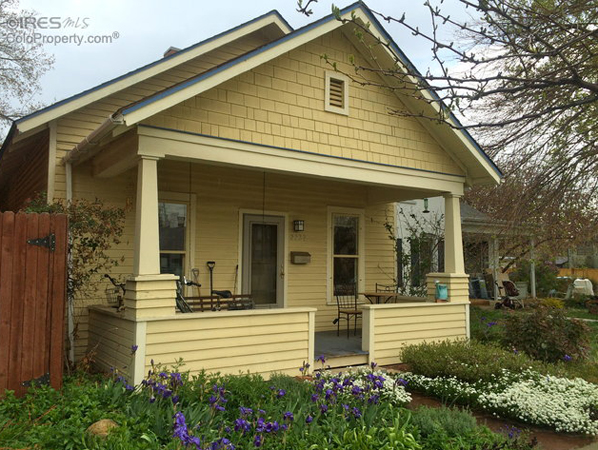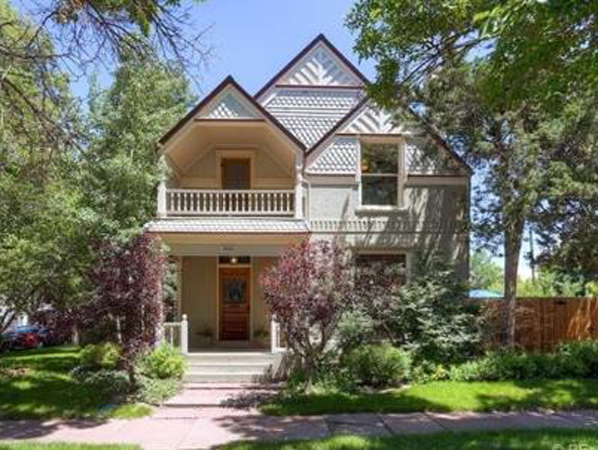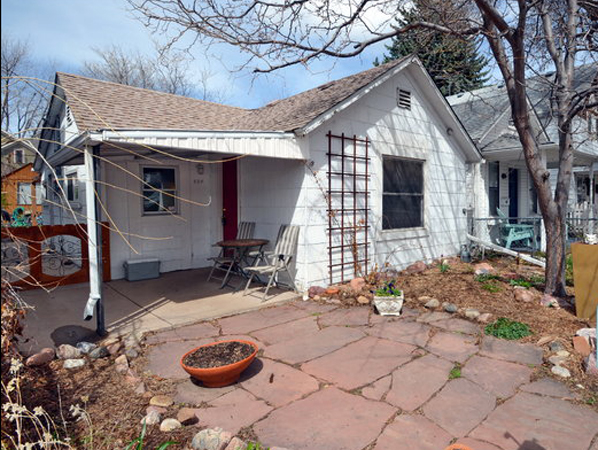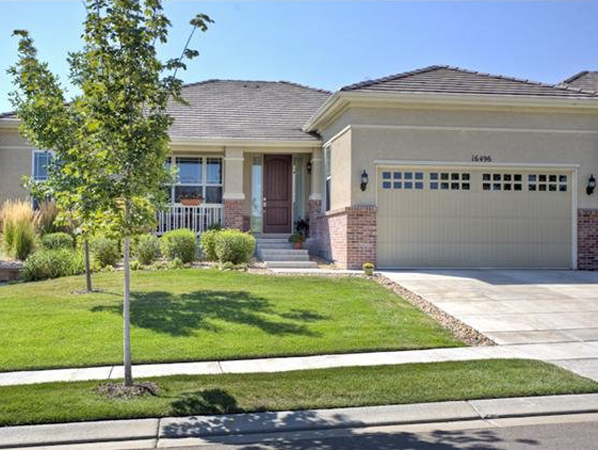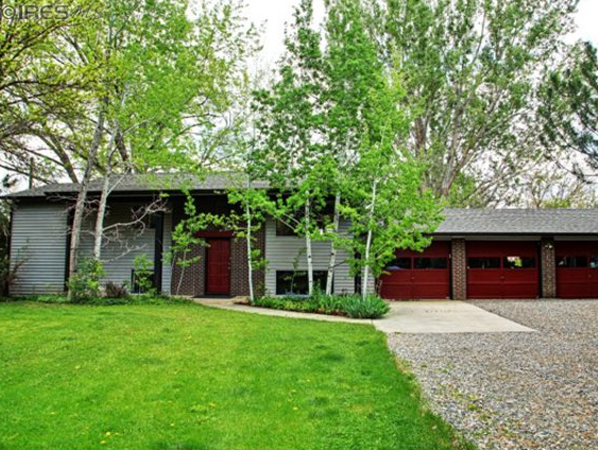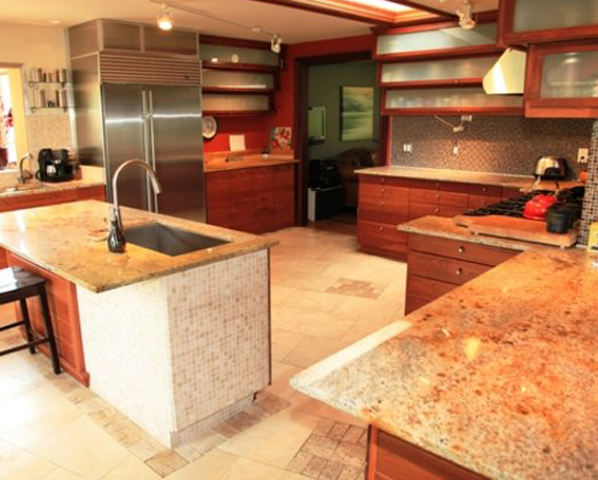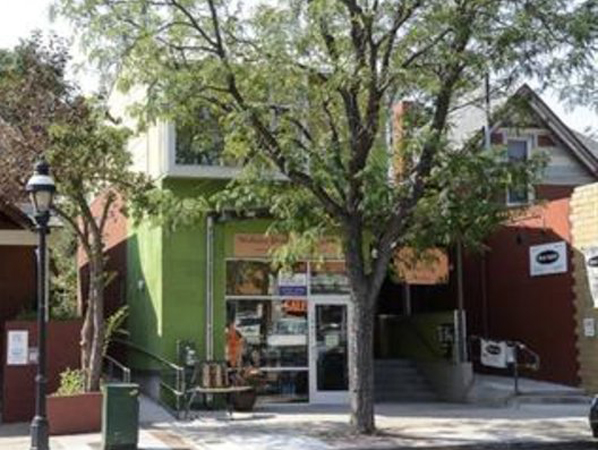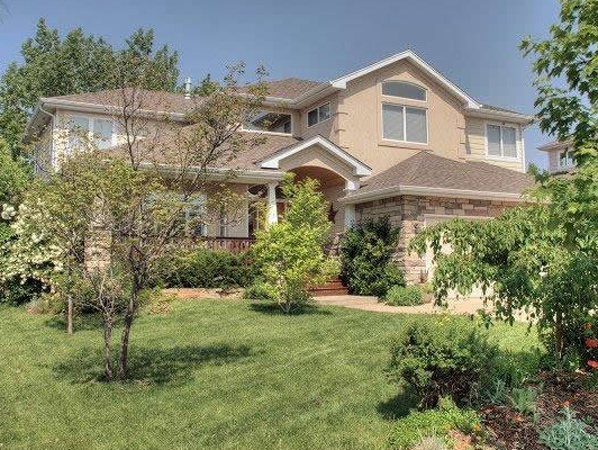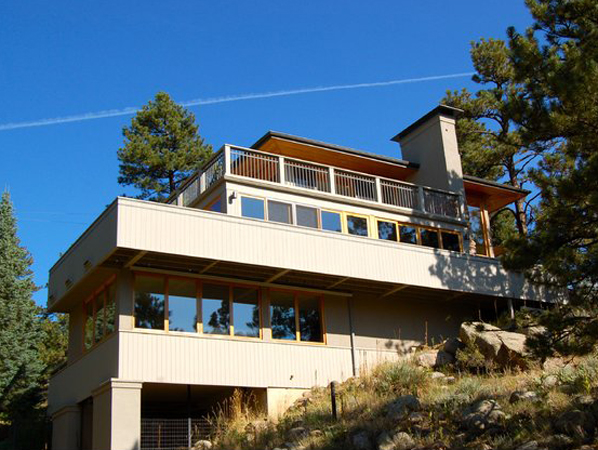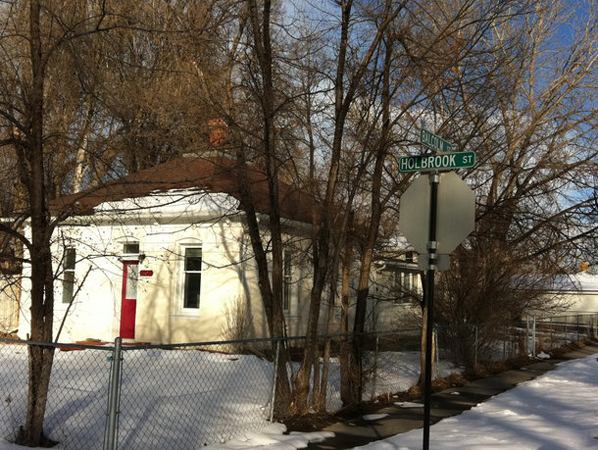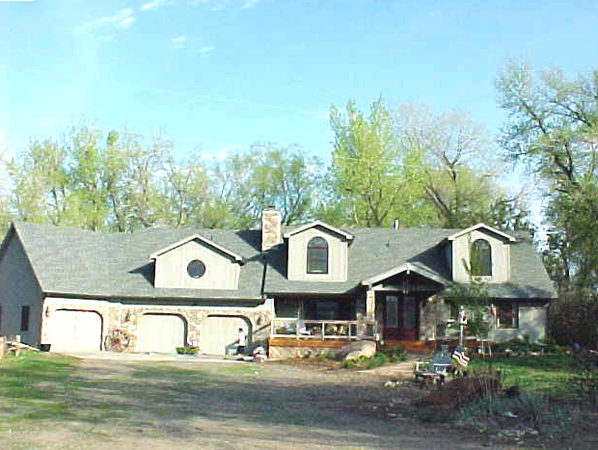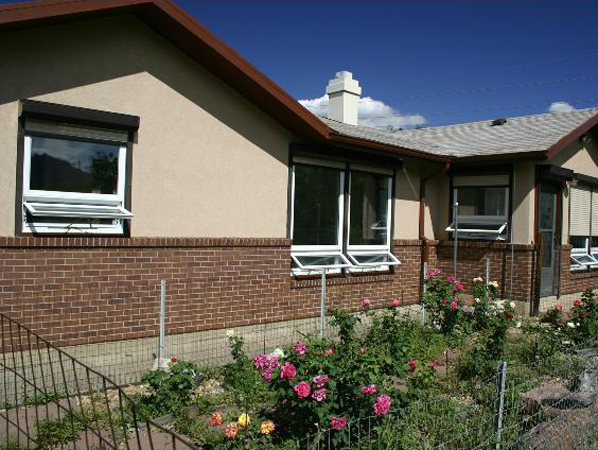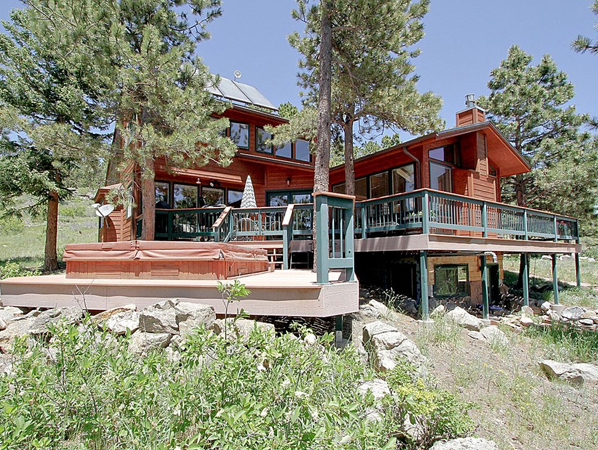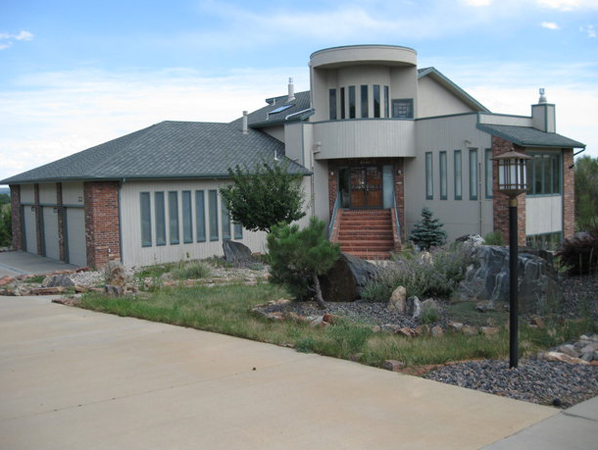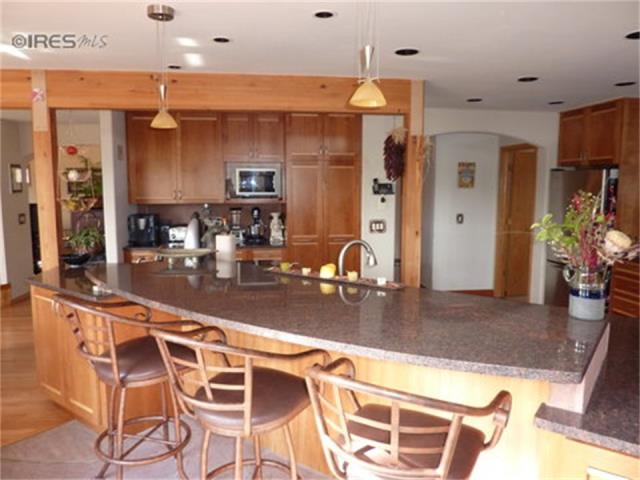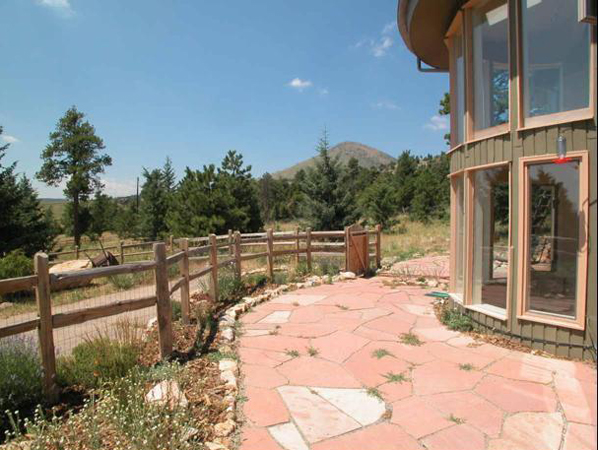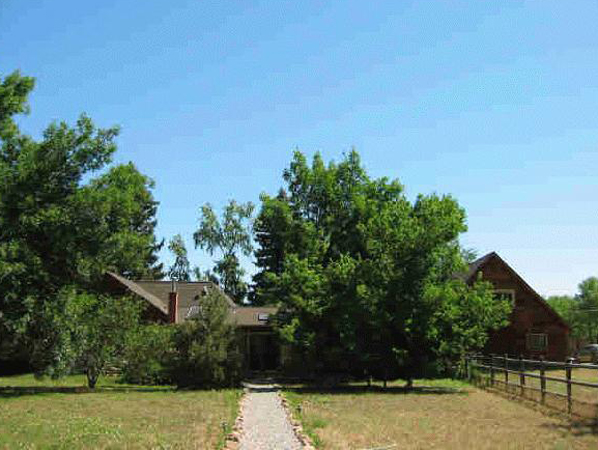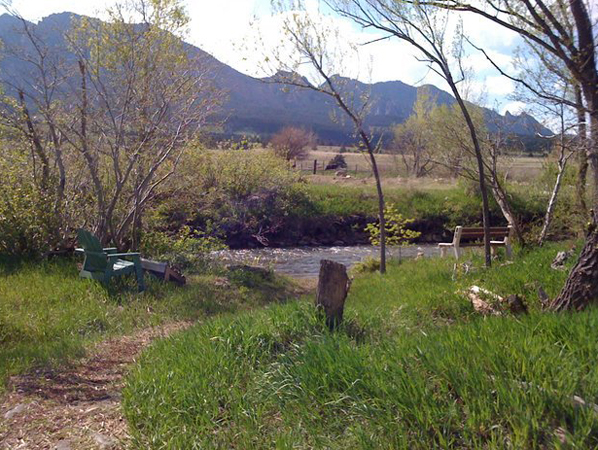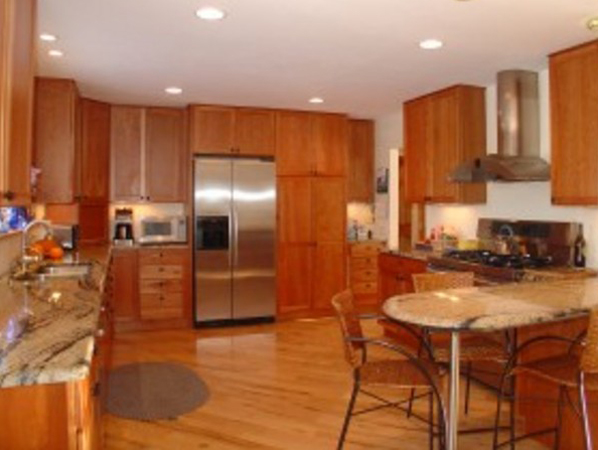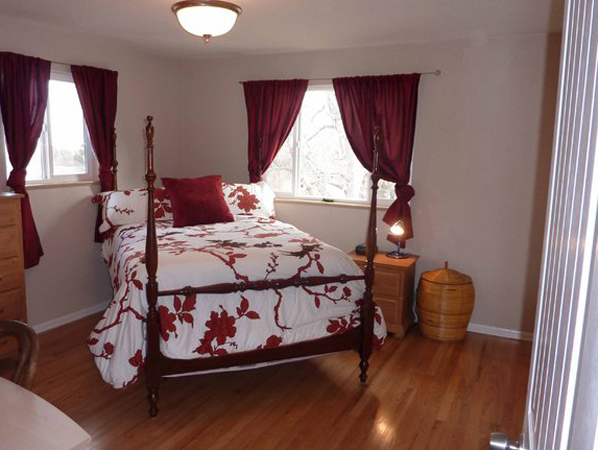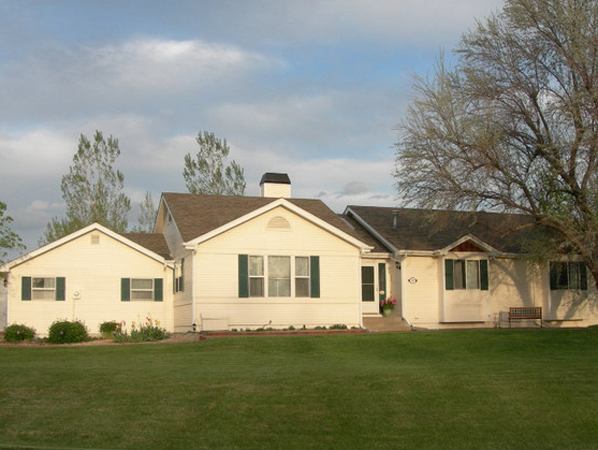 A happy client is the best client!
We have closed many successful sales representing the buyer, seller and sometimes both sides of the transaction. We understand that each purchase or sale comes with its own unique challenges and we are prepared to walk our clients through each stage providing honest advice and minimizing stress.
While we specialize in Boulder because it is where we live, we also have the pleasure of working in the Denver Metro and Northern Colorado areas. No matter where you are, we would be happy to assist you with your real estate needs!