As the golden hues of autumn transform the beautiful Boulder landscape, it's the perfect time to begin transitioning your home for the cooler weather ahead. Ensuring your home is warm, energy-efficient, and safe during the cooler months is paramount. Below, we highlight the top five ways to prepare your home for the impending drop in temperature, offering a sanctuary of comfort amidst the chillier seasons.
1. Insulation Inspection
One of the first steps to ensure your home remains cozy and warm is inspecting and bolstering insulation. Poor insulation not only leads to a chilly interior but can also escalate energy costs. Check the insulation in your attic, walls, and floors. Pay attention to window and door seals – consider weather stripping or caulking to eliminate drafts. For a professional touch, consider having a thermal imaging inspection to identify areas losing heat.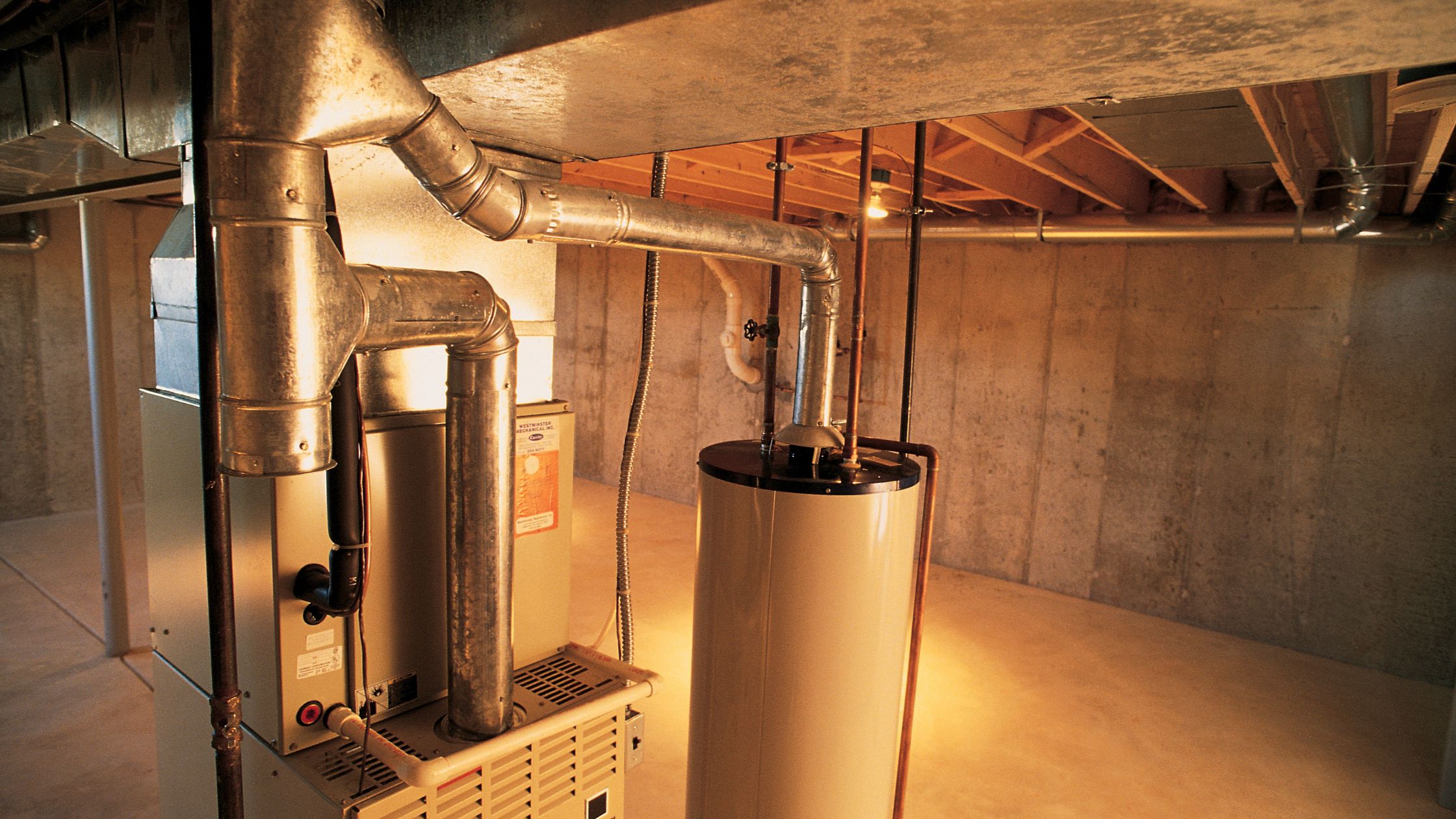 2. Heating System Maintenance
Your heating system is the linchpin of a warm home as temperatures dip. Schedule a professional inspection and maintenance service to ensure optimal performance. Replace air filters, check for duct leaks, and ensure the thermostat functions correctly. If you utilize a fireplace, ensure the chimney is clean and safe to operate. This proactive approach averts potential breakdowns and ensures your system operates efficiently.
3. Roof and Gutter Check
A roof inspection is essential to spot potential leaks and weaknesses before they escalate. Clear the gutters to prevent ice dams and ensure water is directed away from the foundation. For those in areas prone to heavy snow, consider adding extra support to withstand weight and avert damage. A professional roofing service can identify and rectify issues, ensuring your roof is winter-ready.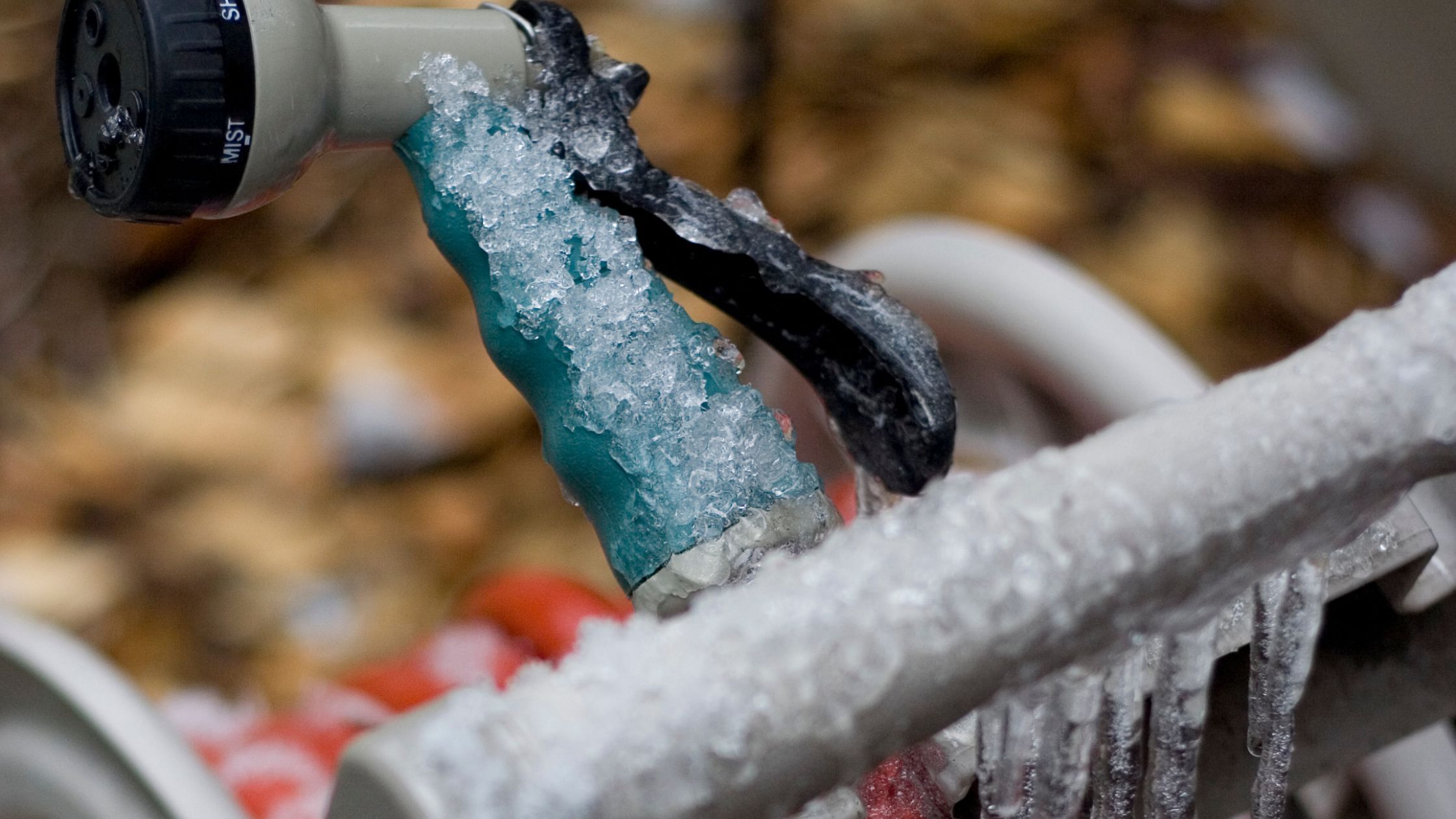 4. Pipes and Plumbing
Frozen pipes are a homeowner's nightmare. To mitigate this risk, insulate exposed pipes, especially those on the exterior or in unheated areas of the home. Detach garden hoses, drain them, and install covers on outdoor faucets. On particularly frigid nights, allow a small trickle of water to run – the cost of the extra water is nominal compared to repairing a burst pipe.
5. Lawn and Garden Care
Though often overlooked, preparing your lawn and garden for cooler weather is pivotal. Trim branches that could become hazardous in heavy snow or winds. Fertilize and aerate the lawn to promote root growth and robust spring revival. Consider covering sensitive plants or moving them indoors. These steps not only protect your landscape but also enhance your home's curb appeal, even in winter.
Safeguarding Your Investment
As we usher in the cooler months, prioritizing home maintenance is not just about comfort, but is a strategic approach to safeguarding your home, often one's most significant investment. Every step taken to insulate, protect, and enhance your property not only ensures a warm and cozy winter but contributes to the long-term value and integrity of your home. For homeowners in the Boulder and Denver metro areas seeking assistance, remember that a network of quality service providers is just a call away. Reach out to the John Farley Real Estate team – we're here to connect you with trusted professionals who uphold the highest standards of service, ensuring your home is cold weather ready and well-maintained year-round.